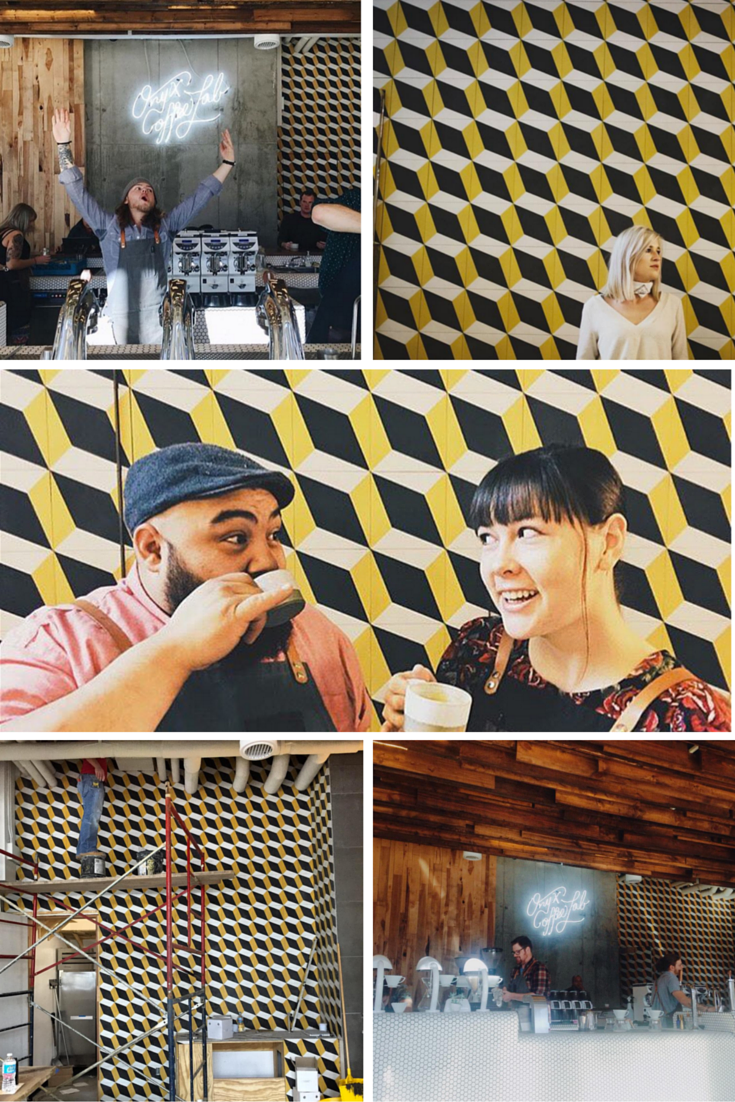 from selfies, to selfeets, instagrammers are sharing their clé tile finds all over instagram. we were especially delighted to see clé "roman holiday" cement tiles adding an energetic vibe to onyx coffee bar on instagram.
it's a great use of an accent color and bold patterned cement tile adding just the right visual kick to a focal wall, to wake up the senses.
we only wish we lived close enough to sample their coffee. would come in handy the next time we need a late afternoon jolt.
Read More