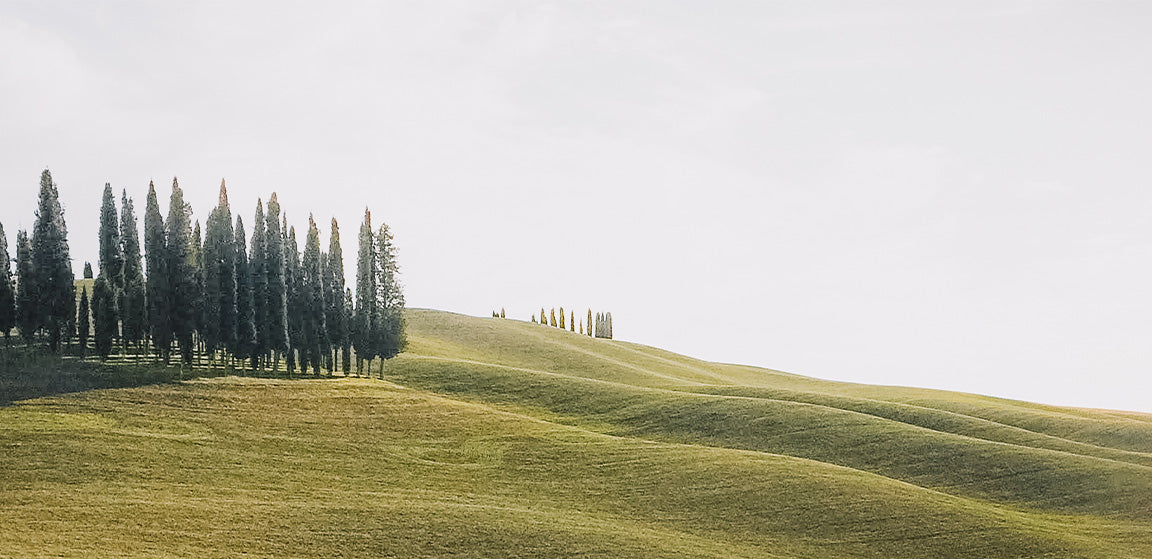 Casale Rustico
is our latest collaboration with
Fornace Brioni
, celebrated italian makers of terracotta tile—or
cotto
. Subtly glossy but distinctively hand-hewn, casale rustico strikes the balance between modern and ancient, textured and streamlined. It's Fornace Brioni's first exclusive glazed tile for clé.
sets and bundles
our sets – the casale rustico misto bundle and the casale rustico normale bundle – offer a convenient but more directional take on white tile. designed by clé founder deborah osburn, the three-piece
normale bundle
creates a beautiful pattern that's a twist on convention.
the two-piece
misto bundle
offers even more options: set it with tighter joints or with large and
random grout joints for a beguiling, more unconventional, artistic look.
casale rustico misto bundle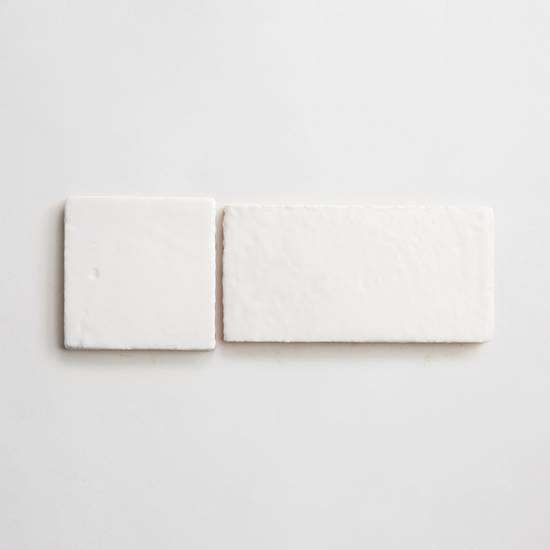 fornace brioni + clé | casale rustico | misto (bundle)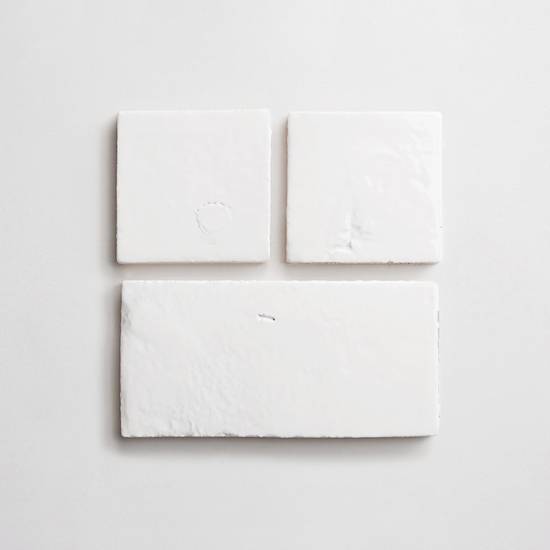 fornace brioni + clé | casale rustico | normale (bundle)
the romance of white tile
evoking sun-drenched Tuscan farmhouses and the easy mood of an Italian country summer, casale rustico from fornace brioni + clé is the quintessence of soul with its rippled surface and warm-yet-fresh white glaze. the Italian countryside may have been its inspiration (and genesis) but it's equally at home in a chic boutique hotel in Lisbon, a modern Hudson Valley farmhouse, or a sophisticated Brooklyn Brownstone.
casale rustico comes in squares and 5 sizes of rectangles (available as singles), and in two bundles: misto and normale that reimagine the classic white tile installation.
exclusive to clé, casale rustico is part of our clé heritage curation.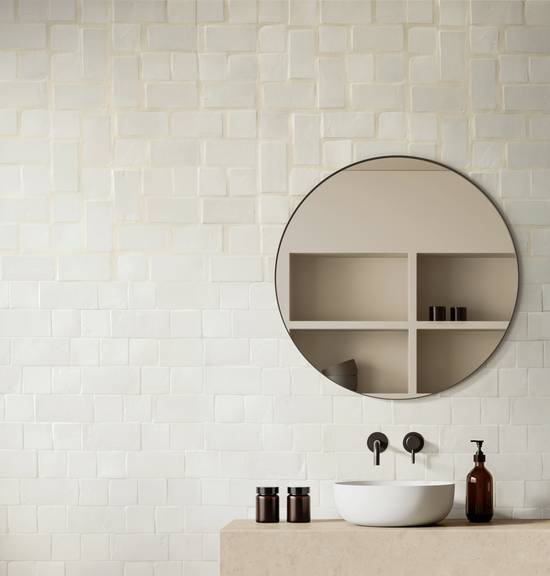 casale rustico misto bundle + normale bundle
as pure as it gets
in a valley not too far from famed Reggio Emilia in northern Italy, Fornace Brioni crafts terracotta tile that graces some of the most prestigious homes and spaces in the world, from venerable country homes to upscale urban apartments; from palazzi to design-forward hotels, stores, restaurants. even the Vatican.
working by hand, the artisans of Fornace Brioni craft tile from fine, iron-rich clay from the floodplain of the River Po, using proprietary molds to shape each piece. air cured for weeks, and then fired before and after hand-glazing, fornace brioni's cotto is as pure as it gets.
casale rustico blade rectangle
behind the scenes at fornace brioni
terracotta, forever ancient, forever modern
it's impossible to not have a passion for the material of the first tile makers: terracotta. the color of baked earth (the literal translation), terracotta is an evergreen material in the design world; always lending a project integrity and authenticity – yet forever being re-envisioned by visionary designers like Fornace Brioni creative director and acclaimed designer Cristina Celestino.
our glazed version of this humble material elevates its design possibilities without detracting from its earthy roots.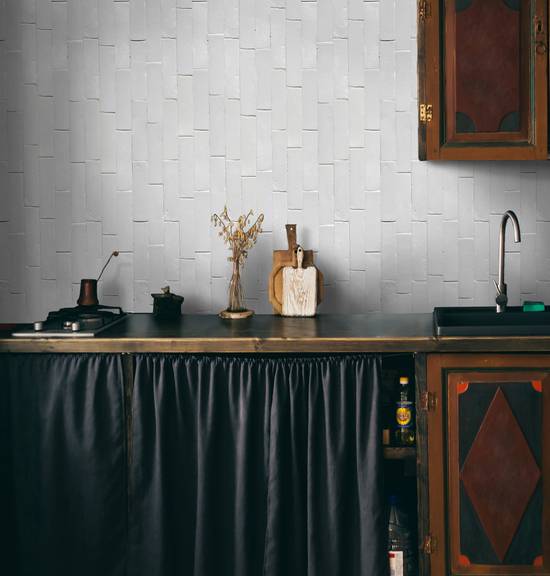 casale rustico cigar rectangle