grout guide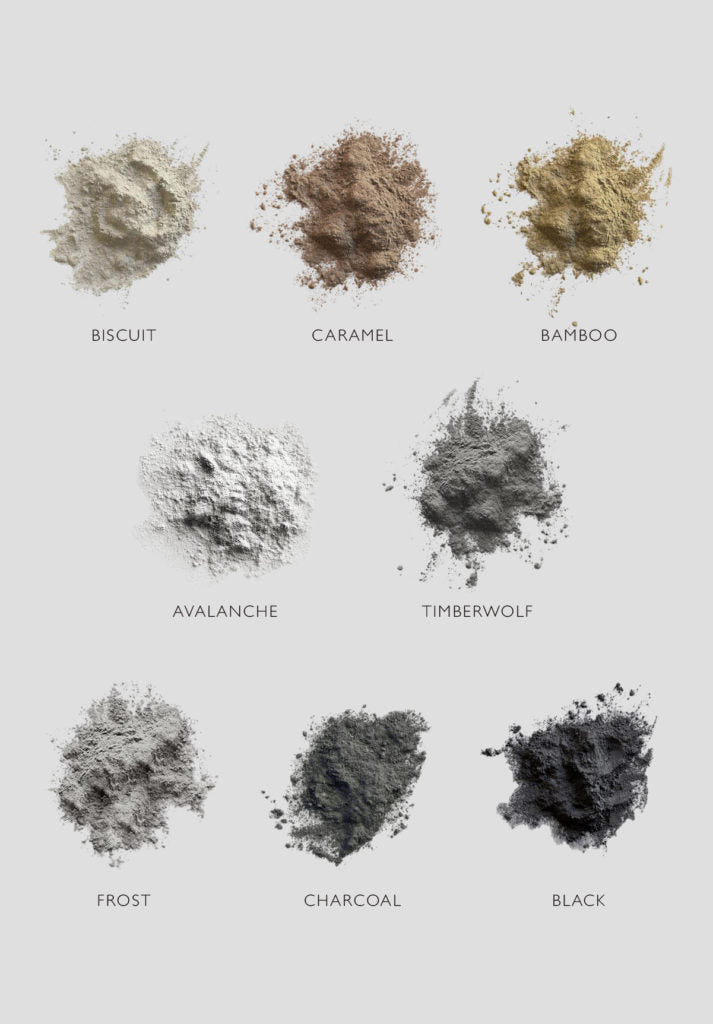 one of the most overlooked elements of a tile installation is grout–even though it's a critical part of any tile project. get it wrong and you'll regret it. get it right and it can take your design to new heights.
so it's no surprise that one of the most frequently asked questions we get is about grout.
is grout necessary for every project?
there are so many grout colors–which should I use?
do larger tiles require larger grout joints?
the clé grout guide gives you our best recommendations for choosing and using grout in your next tile project. some of what we share might surprise you.