guild
a limited edition series of tiles produced in northern california.
like any good startup, clé began in a garage.
the idea of selling tile online without a showroom presence was seen as an audacious move at the time, but clé founder deborah osburn made her vision of working with tile artisans from around the world and
selling their work online a reality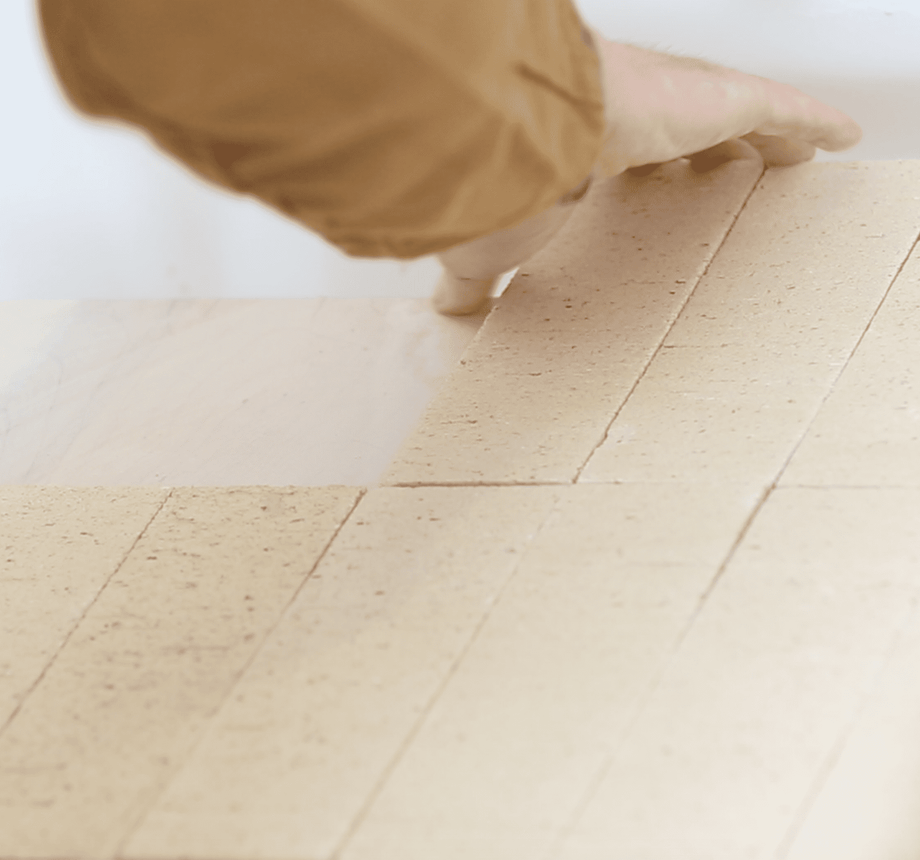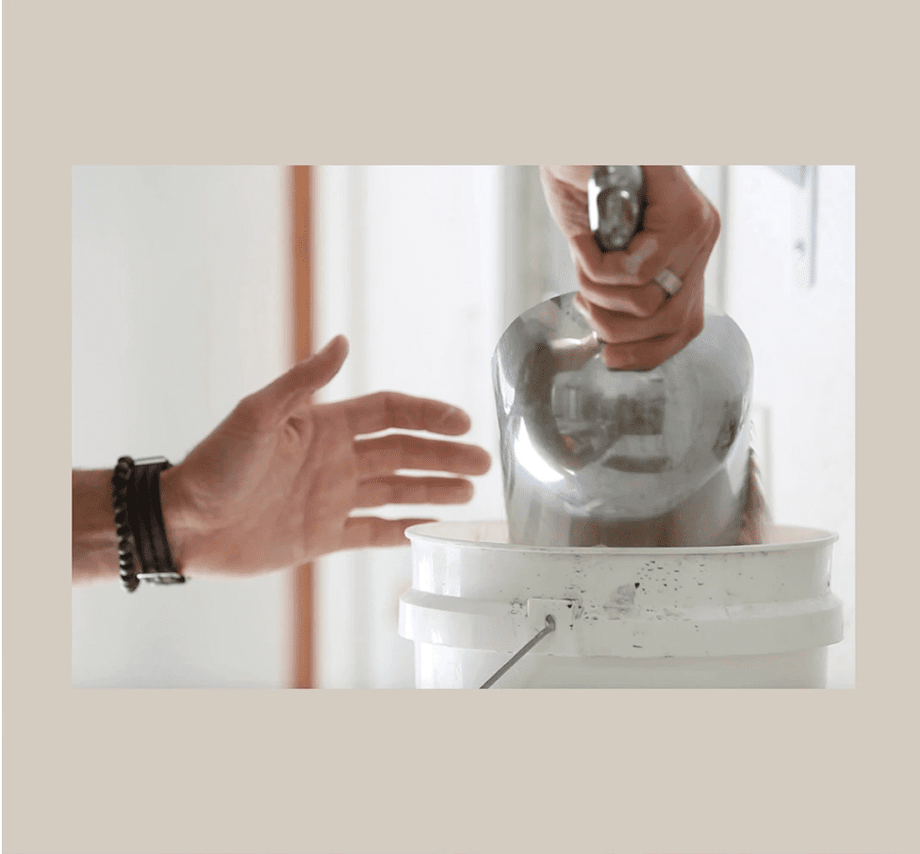 fast forward seven years and clé has founded a studio with a soaring
tile showroom and set up its own tile making guild, housed in what was
once a mid-century sears repair center and warehouse in san rafael,
california.
developing and producing our own signature tile was never in the
plans but when we were unable to find a hand-glazed thin brick with the rich lustrous glazes we were seeking, we decided to create a guild and make it ourselves. the guild features a state-of-the-art blaauw kiln and is headed up by local ceramicist eric vandermolen.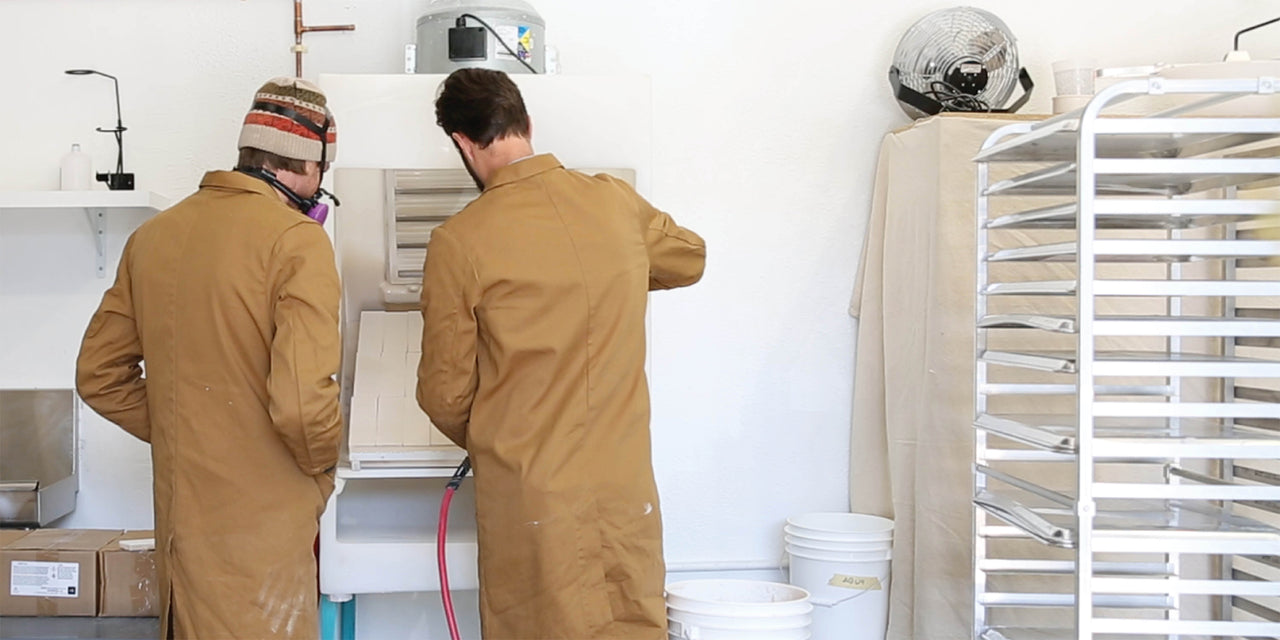 the first collection to come out of the guild was fundamentals, a
small-batch, hand-crafted tile that reflects a quiet luxury and is
featured in both white matte/white gloss and black matte/black gloss.
our latest collection is new california, inspired by the landscapes of the northern california coast and named for the flora that inhabits them. it features nine different surfaces that encompass texture, variegation, sheen, opacity, and color. equally at home in traditional and modern settings, new california echoes the artistry and aesthetic of california's influential mid-century craft movement.
if your design direction feels more artisanal, more rustic, and more
attuned to nature and its elements, the first two collections from the
clé guild are a great place to start exploring.